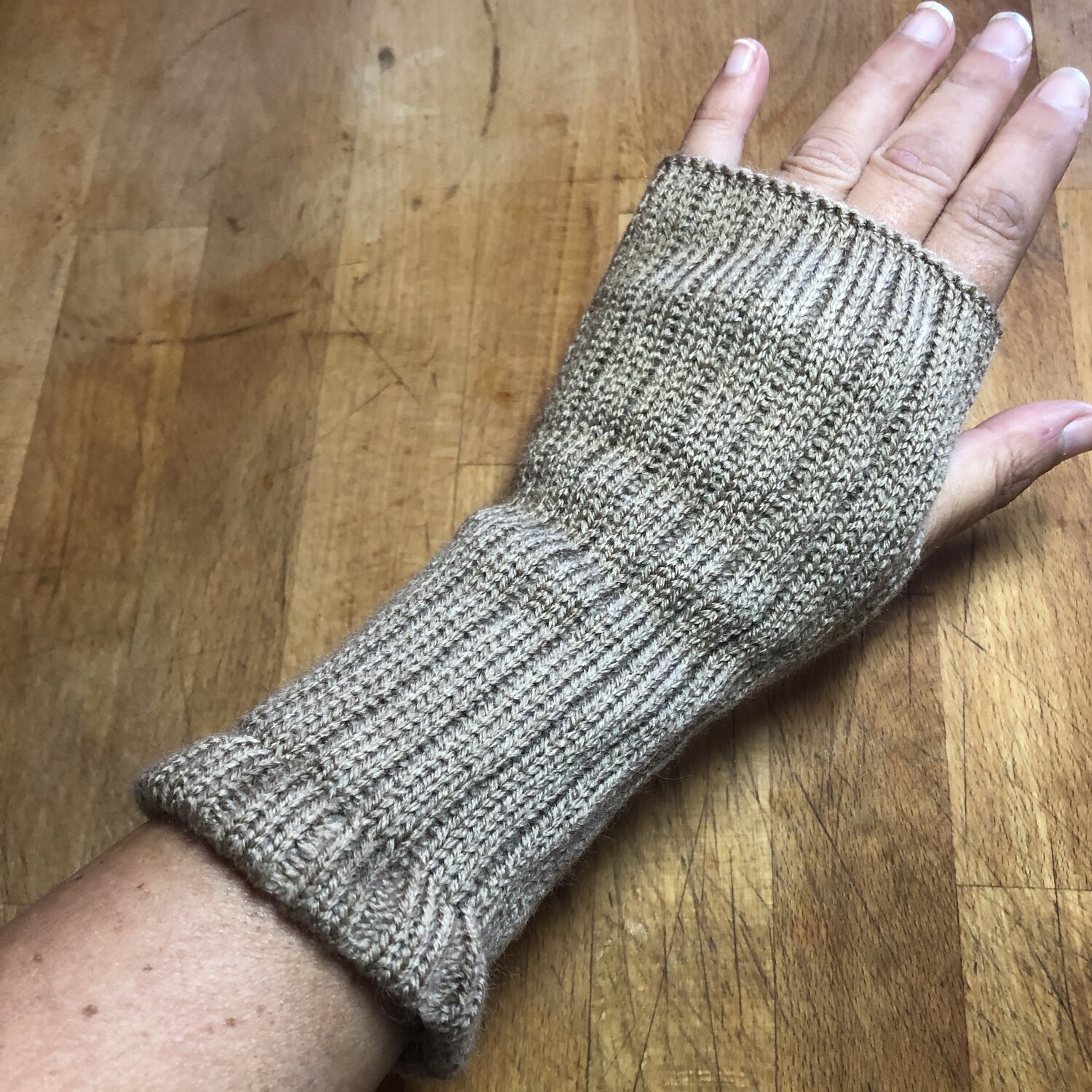 Fingerless Mitts - Solid Tan - medium length
05527
Product Details
Description
Solid Tan - medium length
Lightweight and durable fingerless gloves/ wrist warmers will keep your hands warm and your fingers accessible for using your phone, driving, dog walking or those other things fingers need to do unencumbered.
Hand made using classic sock yarn and hand crocheted edges.
Materials: 100% Acrylic
Care: Machine washable and dryable.
One size fits most.
Length (without stretching) - 8 inches


These mitts are available also in many different other colors and materials.
Please check out our
Arm Warmers section
.
Save this product for later