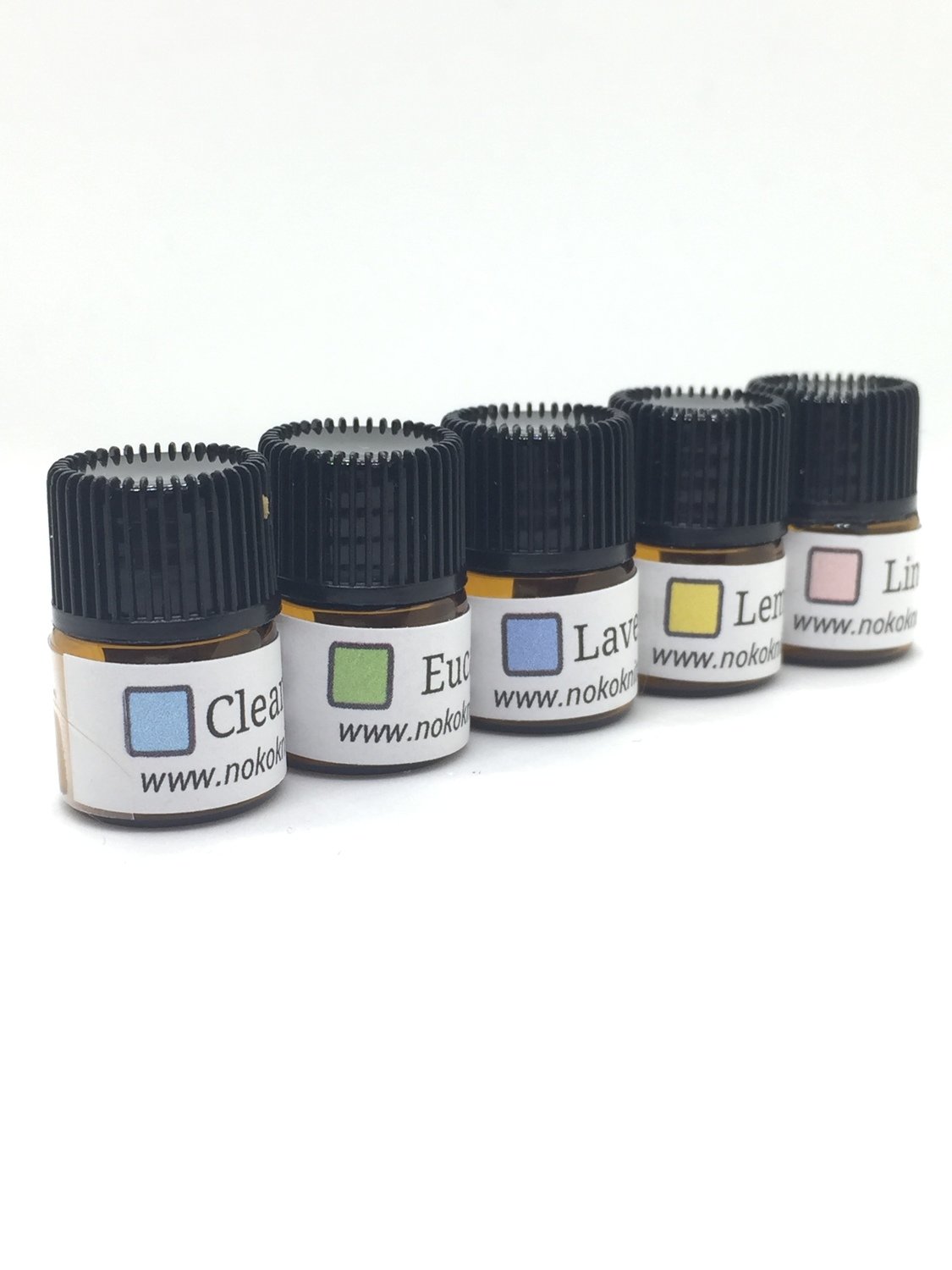 Dryer Ball Essential Oils Sampler Variety - Set of 5
SKU 00098
Product Details
Sampler Set of 5 - Dryer Ball Essential Oils
Want to add some variety or choices to the scent of your laundry?
Want to try a different scent but don't want to make a big investment?
Try this set of 5 different scents:
Clean Cotton
Eucalyptus
Lavender
Lemon
Linen
Available in 2 size options: 2ml & 5ml
Let us know which scent is your favorite!
Save this product for later