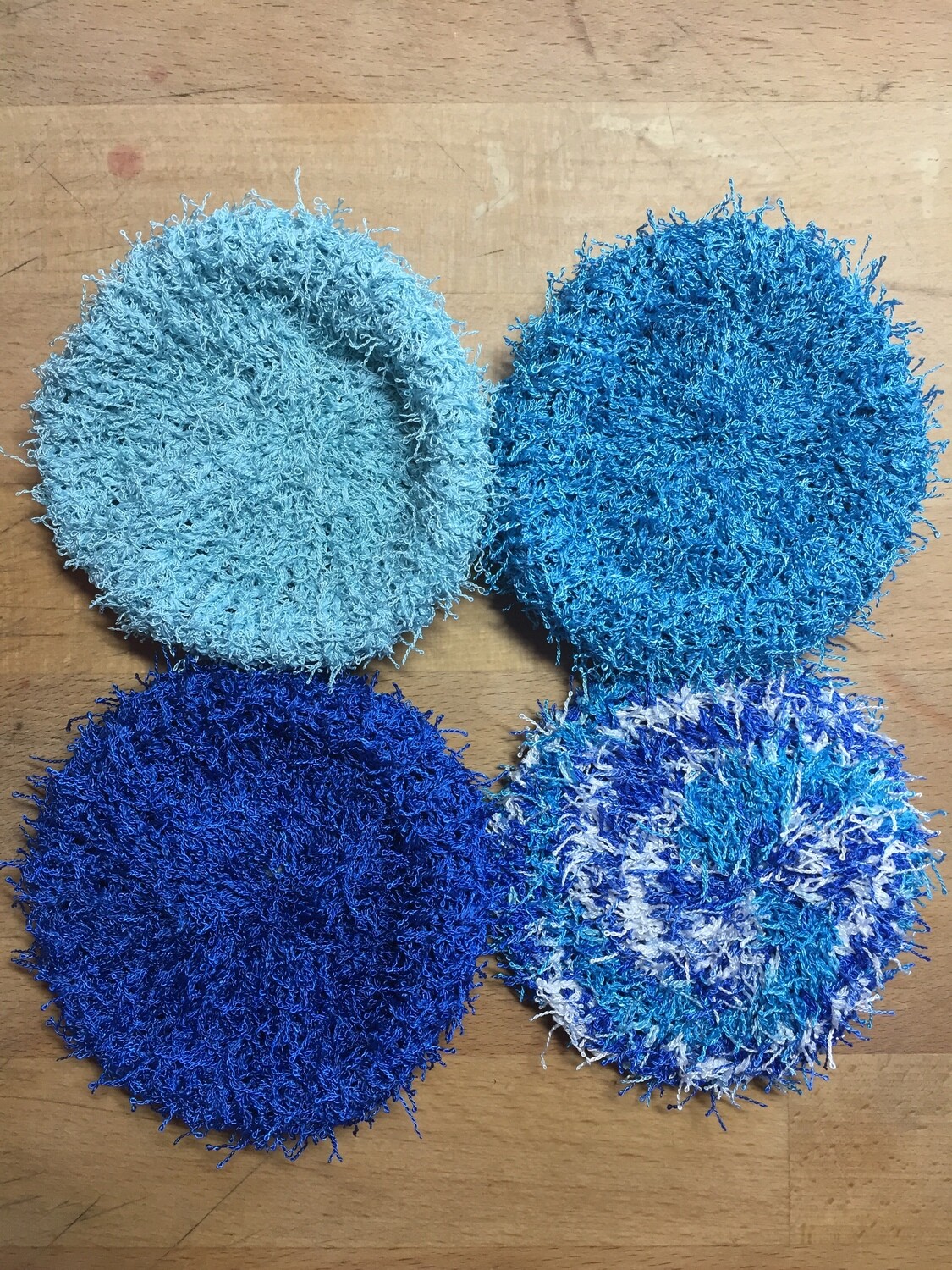 CSM Pattern: Scrubbies!
41873
Product Details
Introduction
This is a super easy pattern to make your own Scrubbies on your circular sock machine. Using a basic tube shape, cinched ends and a simple stitch to flatten.
Difficulty Level
Beginner
Skills Required/Techniques Used
CSM Cylinder knitting
Yarn
Re Heart - Scrubby Yarn
3.5 oz / 100 g / 92 yds
100% Polyester
Cylinder/Ribber
Any cylinder can be used. The smaller the cylinder, the smaller the finished piece..
Tension
Set tension as loose as your machine will knit. This yarn does not stretch and has lots of loops so bigger stitches are better. Looser knit will also help the scrubbier dry faster.
Notions
Yarn Needle
Save this product for later