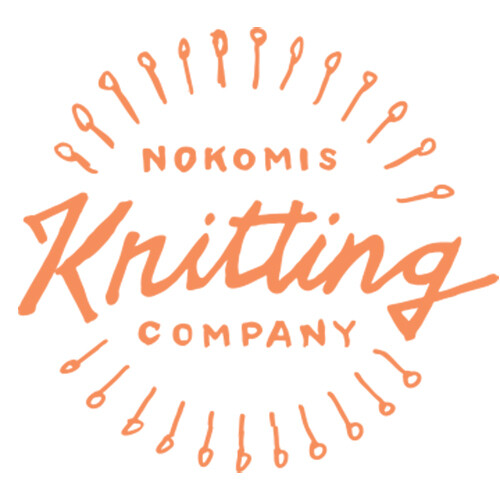 eGift card
41946
Product Details
This is a digital gift card that can be used as payment for any of our products.
Keep for later or send as a gift to someone who could use a handmade, cozy something special.
After the purchase, you will receive an email with the gift card and instructions on using it.
Thank you for supporting NokoKnitCo and small businesses.
Save this product for later
Nothing like best socks ever from a small company steeped in tradition.  
This is my third year of ordering socks as holiday gifts for my family.  They would be disappointed if they got none to go with the ones they still use.  Please keep up the great work.  I'm so grateful that I learned about your wonderful little business by reading someone's T shirt at a family camp.  Nothing like best socks ever from a small company steeped in tradition.  Thanks.… Read more "Nothing like best socks ever from a small company steeped in tradition.  "
Peter