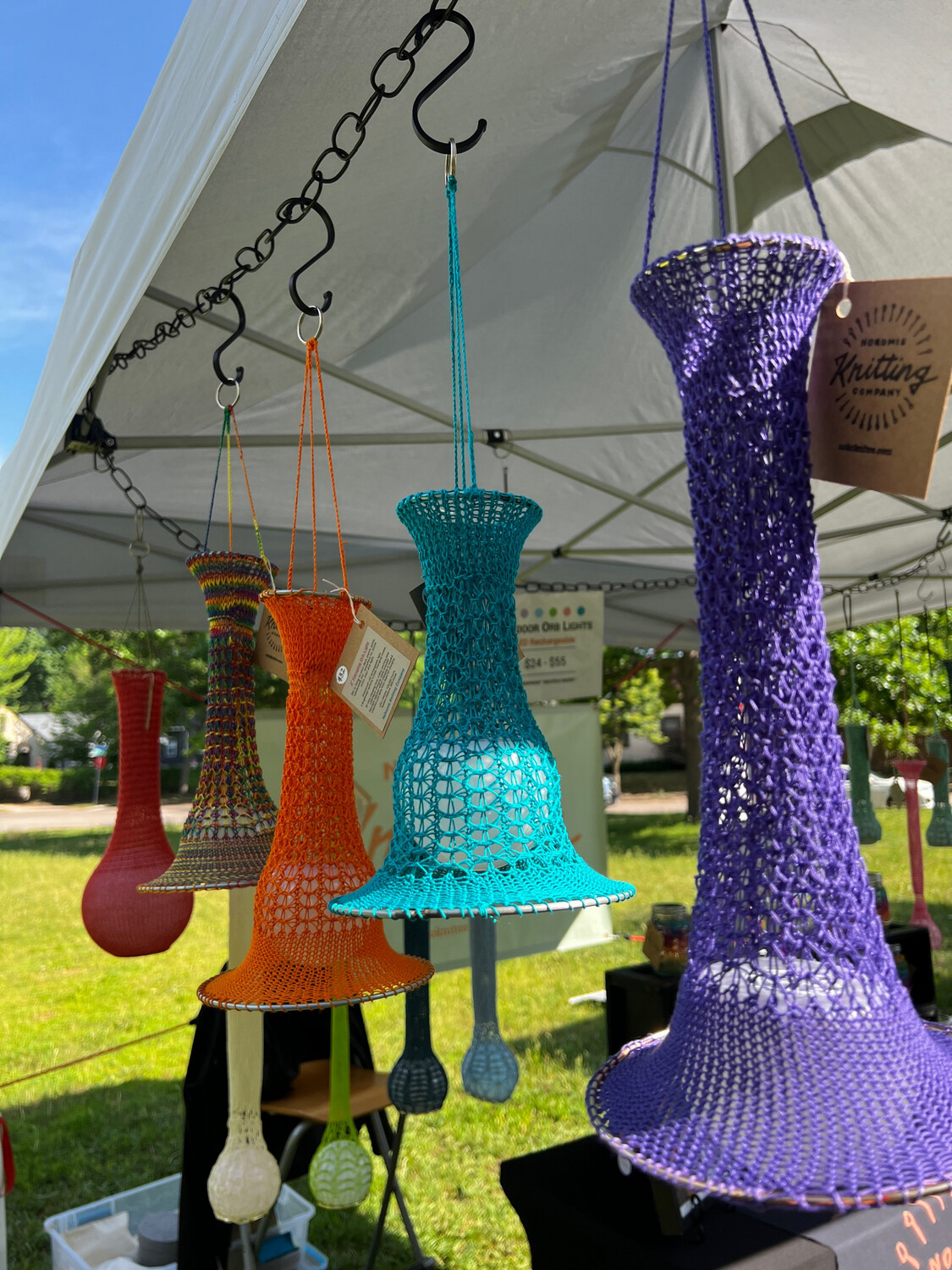 3" Outdoor Ring Ball Rechargeable Orb Lights - Small
42390
Product Details
Hanging outdoor LED rechargeable ball lanterns.
Lights are rechargeable with included USB cord and will stay lit up to 8 hours after a full charge.
Hang from your porch, deck, garden hook, tree branch or set on your picnic table.
Waterproof and ok for outdoor use.
Save this product for later
Nothing like best socks ever from a small company steeped in tradition.  
This is my third year of ordering socks as holiday gifts for my family.  They would be disappointed if they got none to go with the ones they still use.  Please keep up the great work.  I'm so grateful that I learned about your wonderful little business by reading someone's T shirt at a family camp.  Nothing like best socks ever from a small company steeped in tradition.  Thanks.… Read more "Nothing like best socks ever from a small company steeped in tradition.  "
Peter